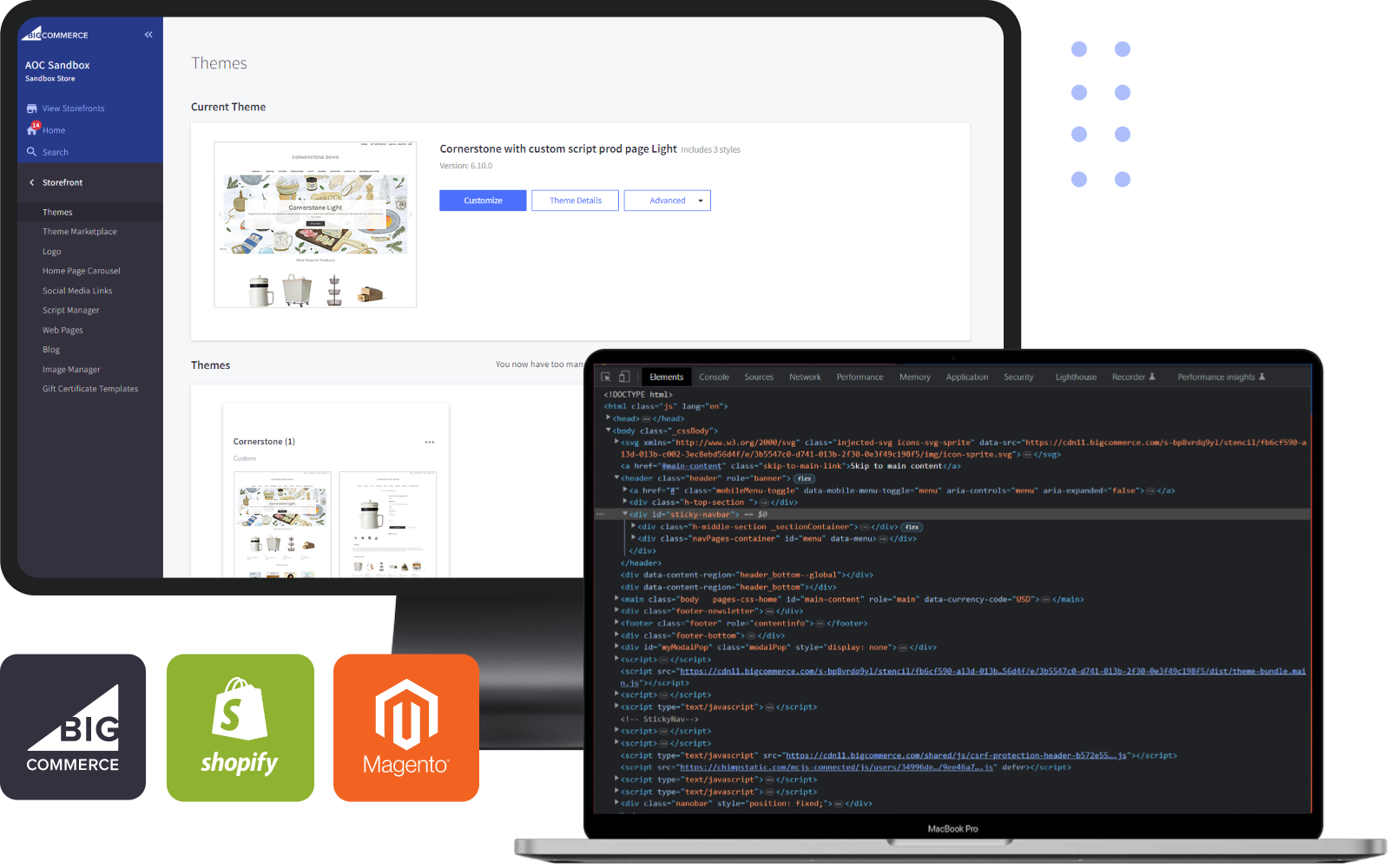 A Developer is to Sites as an Engineer is to Bridges.
Fundamentals
Functionality
Reliability
Ease of use
Interactivity
Skills Required
Analytical
Logical
Critical thinking
Combining innovation and expertise to bring your e-commerce vision to life.
Our developers understand that every store or site is unique. They work closely with the rest of our team and with you to understand your goals and implement the use of the correct tools and applications so that the final output aligns perfectly with your requirements.
Design Tools We Use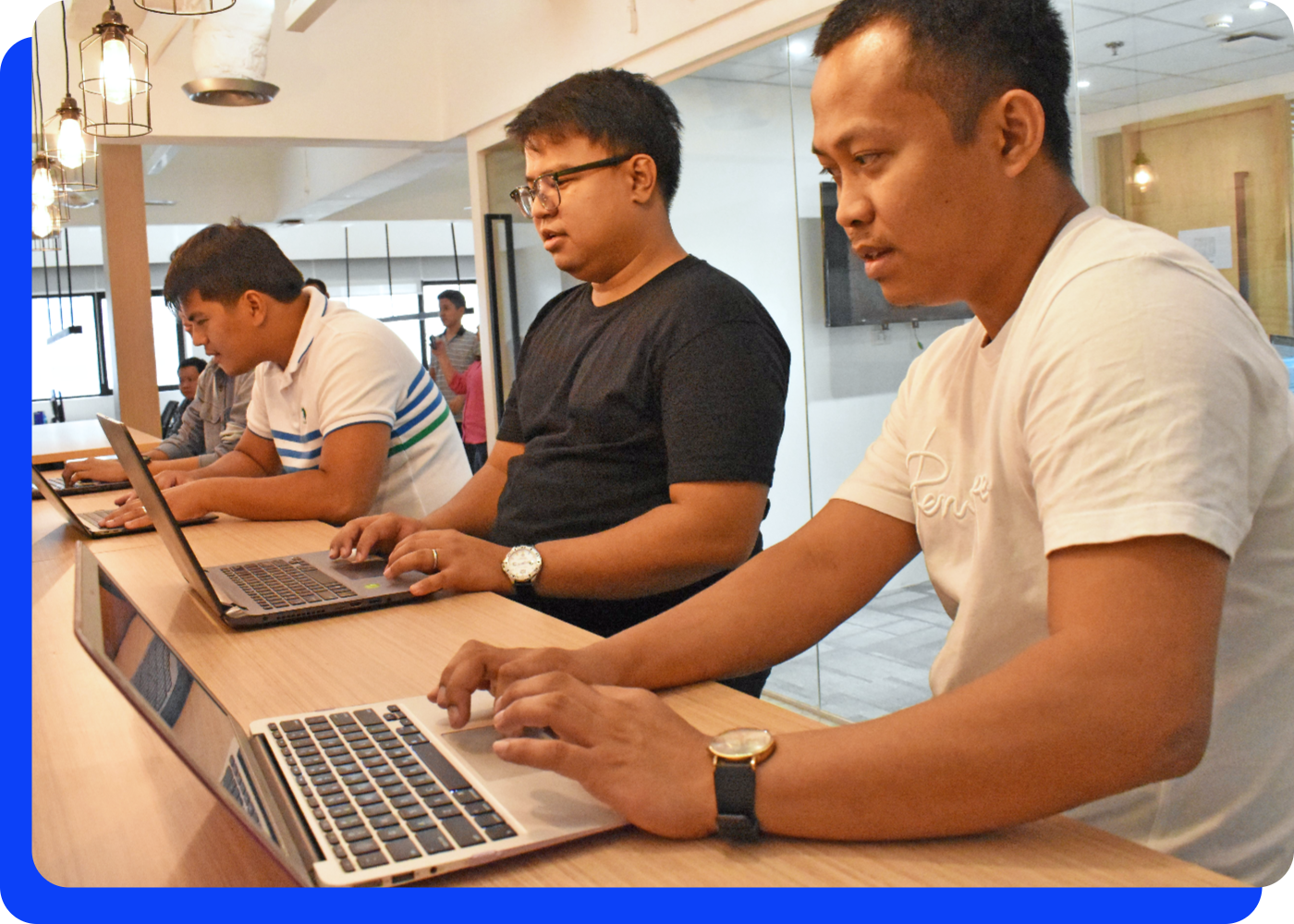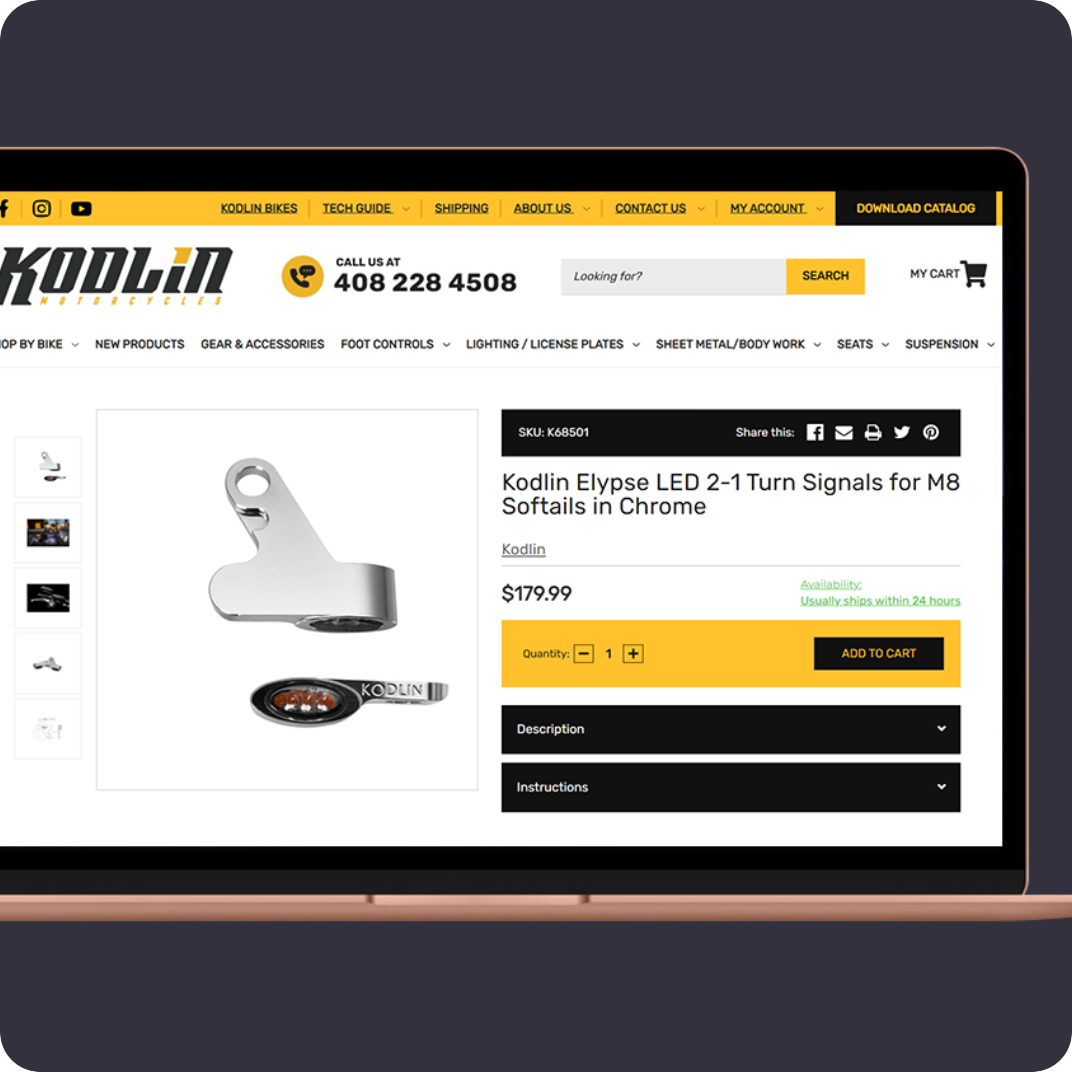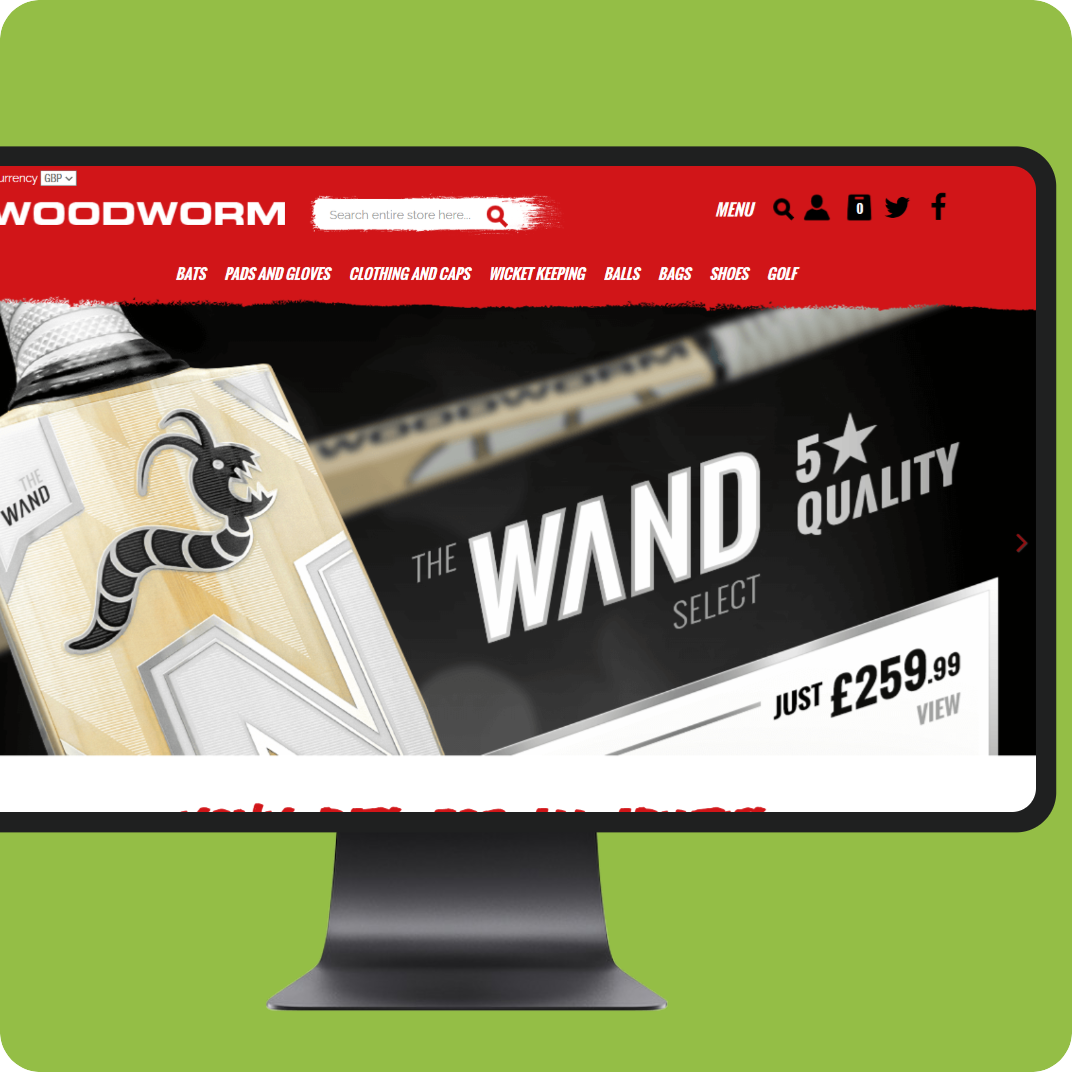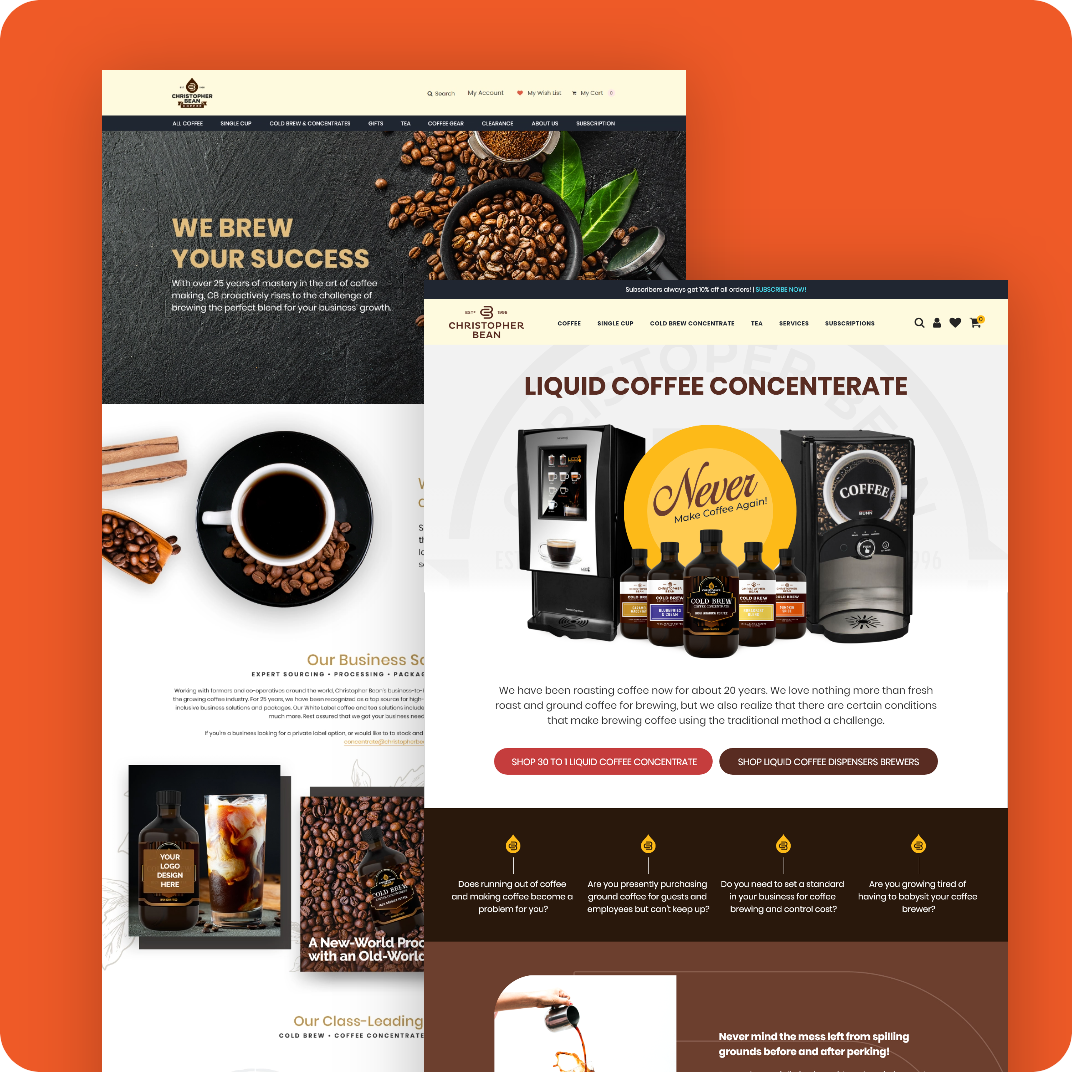 BigCommerce Store Setup and Development
Here at AOC, our developers build and create the most intuitive store you can imagine. Our team of web experts will pick and customize a quality BigCommerce theme for your business, tweak it to achieve an impressive look and feel, and polish it for launching.

BigCommerce UX Design and Visual Communications
Working hand-in-hand with our ultra-savvy developers, AOC's UX Design team helps you manifest a visually stunning and aesthetically pleasing store. We design a site that captivates and stimulates, potentially increasing engagement, conversions, and sales.

BigCommerce Data and Store Migration Service
Included in AOC's BigCommerce Web Development Services is our provision and support for data and store migration. Our migration experts help move your old online store to the more robust BigCommerce platform. We ensure no data loss, downtime, or other risks.

BigCommerce Apps and Extensions Service
We usher businesses into the forefront of e-commerce technology by implementing web or mobile apps for BigCommerce. AOC also helps in modifying existing third-party extensions and plugins and integrating them into your online store for added functionality.

BigCommerce API Integration and Development
In addition to setting up your store, our extremely talented developers help in implementing API integrations. Our certified partnership with BigCommerce makes us one of the leading agencies that utilize API integrations to the fullest for better customization of your online store.

BigCommerce Custom Store Service
Realize your business' maximum potential by reflecting its ambition to your visible online store. AOC helps you with the complex customization of functionalities that BigCommerce has in store. Let your business stand out with exclusive apps, plugins, and other web features.

BigCommerce Site Maintenance and Support Service
To keep your online store evergreen and working properly, our support team makes periodic assessments of the whole site. We make sure that all bugs and glitches are properly troubleshot and that all pages are optimized to avoid site crashes during peak store hours.

BigCommerce Payments Integration Service
Most shoppers abandon their carts at the most critical point: checkout. This is due to difficulties or glitches that arise during payment. Our experts will help you build a secure, reliable, and hassle-free payment gateway that your customers will feel at ease using.

BigCommerce Store Performance Optimization
Witness the synergy between efficient web functionality and powerful content optimization for an even better and faster e-commerce experience. Our experts will evaluate your site and make necessary adjustments based on your personal or business needs.
Frequently Asked Questions
Always Open Commerce has been recognized as a BigCommerce partner and was among the Best of the Best BigCommerce Agencies in 2020. We have accumulated years of expertise in handling BigCommerce development projects in various industries ranging from B2C beverages to wholesale appliances and furniture. Our developers are well-trained in the platform including most third-party app integrations, theme development, and front-end/back-end support. Tangible evidence that proves our unquestionable competence in BigCommerce development can be observed in the successes of our clients as showcased in our portfolio.
Despite being a relatively newer platform, BigCommerce has attracted some of the world's biggest brands such as Sony, Ubisoft Gaming, Toyota Motors, Casio, and many more. These high-profile switches from older platforms can be credited to BigCommerce's in-built features and functionalities that make it easy for companies to operate a full-fledged store on a global scale.
Compatibility with all business types
Search engine-friendly for higher visibility
Powerful in-built marketing tools
Class-leading web security
Robust and thriving app marketplace
Unparalleled platform flexibility
Buzzing and active community support
Scalable according to your business size
Multichannel selling from the back end
Can sell anything under the sun
Like the Avengers, we have assembled a team of heroes: developers, designers, product data handlers, content writers, and SEO experts to create the best and most stunning online stores on the web. Included in our BigCommerce development services are:
BigCommerce Store Setup and Development
BigCommerce UX Design and Visual Communications
BigCommerce Data and Store Migration Service
BigCommerce Apps and Extensions Service
BigCommerce API Integration and Development
BigCommerce Custom Store Service
BigCommerce Site Maintenance and Support Service
BigCommerce Payments Integration Service
BigCommerce Store Performance Optimization
Definitely. Here at AOC, we follow a strict, rigid, and uncompromising business model that allows constant communication and complete transparency between us and our clients. Fundamentally, the assigned project manager will always be around to keep you in the loop and inform you about key updates on your project. Contact details will be provided during client onboarding.
Yes. Our more than capable UX designers can draft a single web page or an entire site for you – given the right project timeline. We can design your store from the ground up based on an assessment of your business needs, customers, industry, inventory, and other parameters. It is our goal to create a visually stunning, SEO-friendly, and responsive site that can accommodate your customers without any problems.
"I think my site and product pages are some if not the best pages i've ever seen. The whole team has done a terrific job and should be commended for all the attention to detail. Thank you as well for the push at the end with all these smaller tasks that you jumped on quickly and knocked out for me. As positive feedback goes, there is never enough to go around and much of what you do goes without notice. I am so pleased with the outcome that if you had a tip jar I would fill it with some joy!"

"The website looks incredible – your team was top notch. We couldn't be happier with the new look of Metro's site. To be honest, this had to be the easiest and most efficient website build I've ever managed. Props to the AOC team for the professionalism and quality work."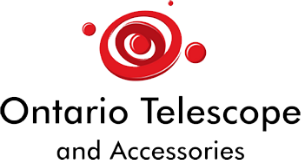 "The initial communication not only included information about them, but they put together an amazing sample of work. The research they did to offer a compelling website was spot on. Being able to reference others in the industry to help our site stand out."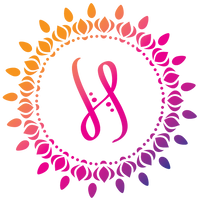 "AOC have been great to work with, we've been extremely impressed with their efficiency, attention to detail, and excellent communication. All of our tasks have been completed to perfection, it has been like a breath of fresh air for us."

"Steve, Diana and Team did a great job on our project. When there were some unseen issues the team were quick to respond and items were fixed immediately. Will work with the team again"

"It was a pleasure dealing with Always Open Commerce. They exceeded my expectations and helped the project run smoothly, on time, and on budget. I highly recommend."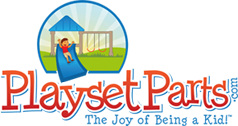 "The team at Always Open Commerce were awesome to work with. They quickly took care of the tasks I had lined up for them. Would recommend them to others and will use them in the future for sure!"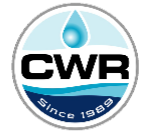 "My company unsuccessfully used several development agencies over the years - promises not kept and delay in services made the changes inevitable. I met Steve in 2016 and was impressed with his knowledge and the inclusive services that his company could provide for my business. Four years later and even a change in our website platform - I have been extremely satisfied with AOC. The communication with the team and the follow up has been exceptional."

"Always Open Commerce changed this. They now help us manage as well as built us a platform that has helped our business grow exponentially over the past few years. Their communication, pricing, and completion time on tasks is excellent and the best we have seen in the business. We highly recommend Always Open Commerce for any of you website development and management needs."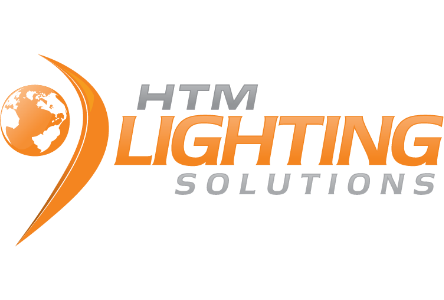 "We had difficulties hiring an in-house developer which turned out to be costly with limited skills. We decided to try AOC, an all-in-one agency. Their package fee included web development, design, and other services, which suited our company well. We have been using them for 1.5+ years and are highly satisfied. The team is responsive and efficient. Working with AOC has become easier over time as they understand our preferences and expectations. We highly recommend AOC. "
We Are BigDev Cerftified
We are BigDev Certified Developers with proven in-depth understanding of how to fully navigate and optimize a BigCommerce store, getting businesses on top and beyond.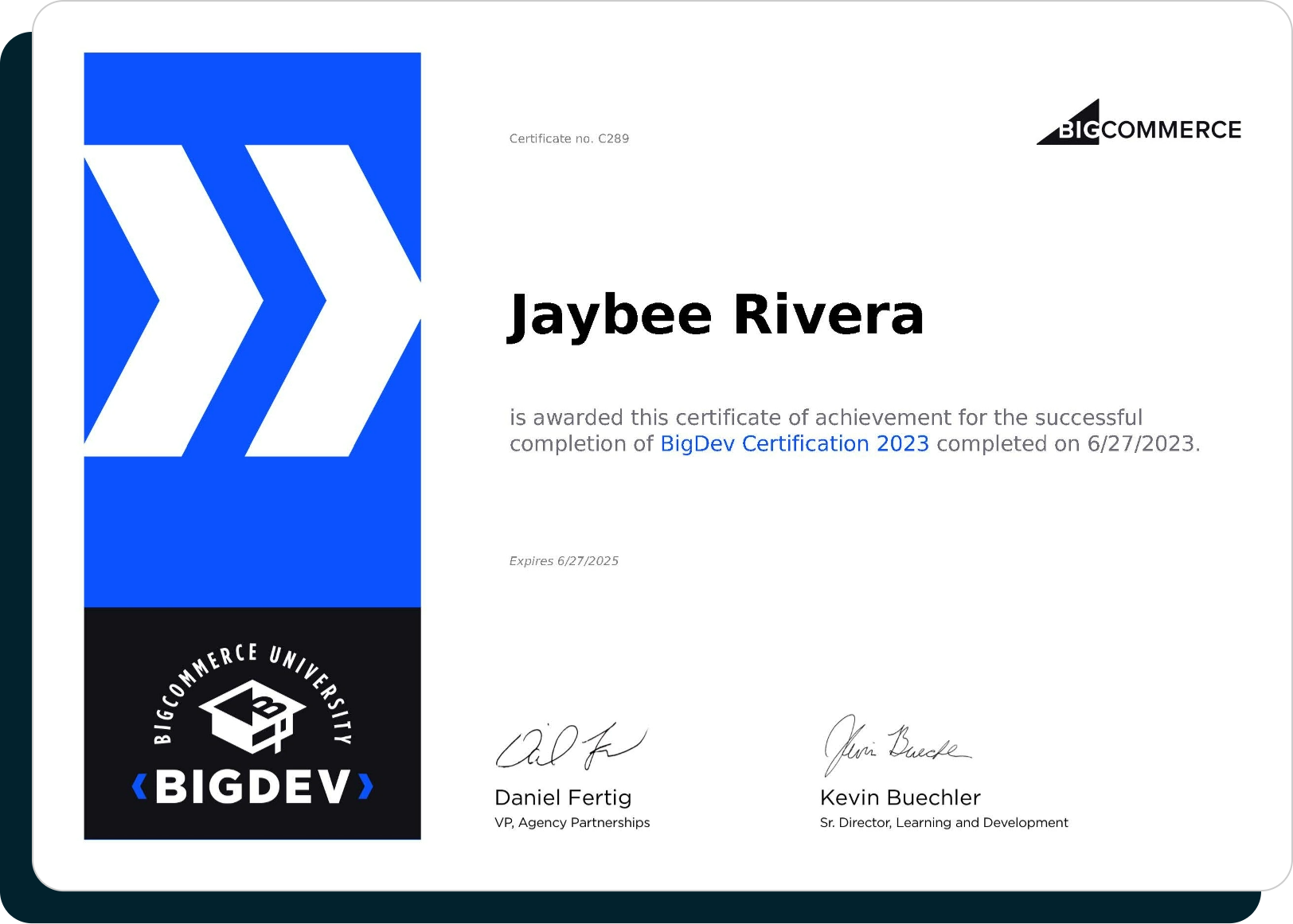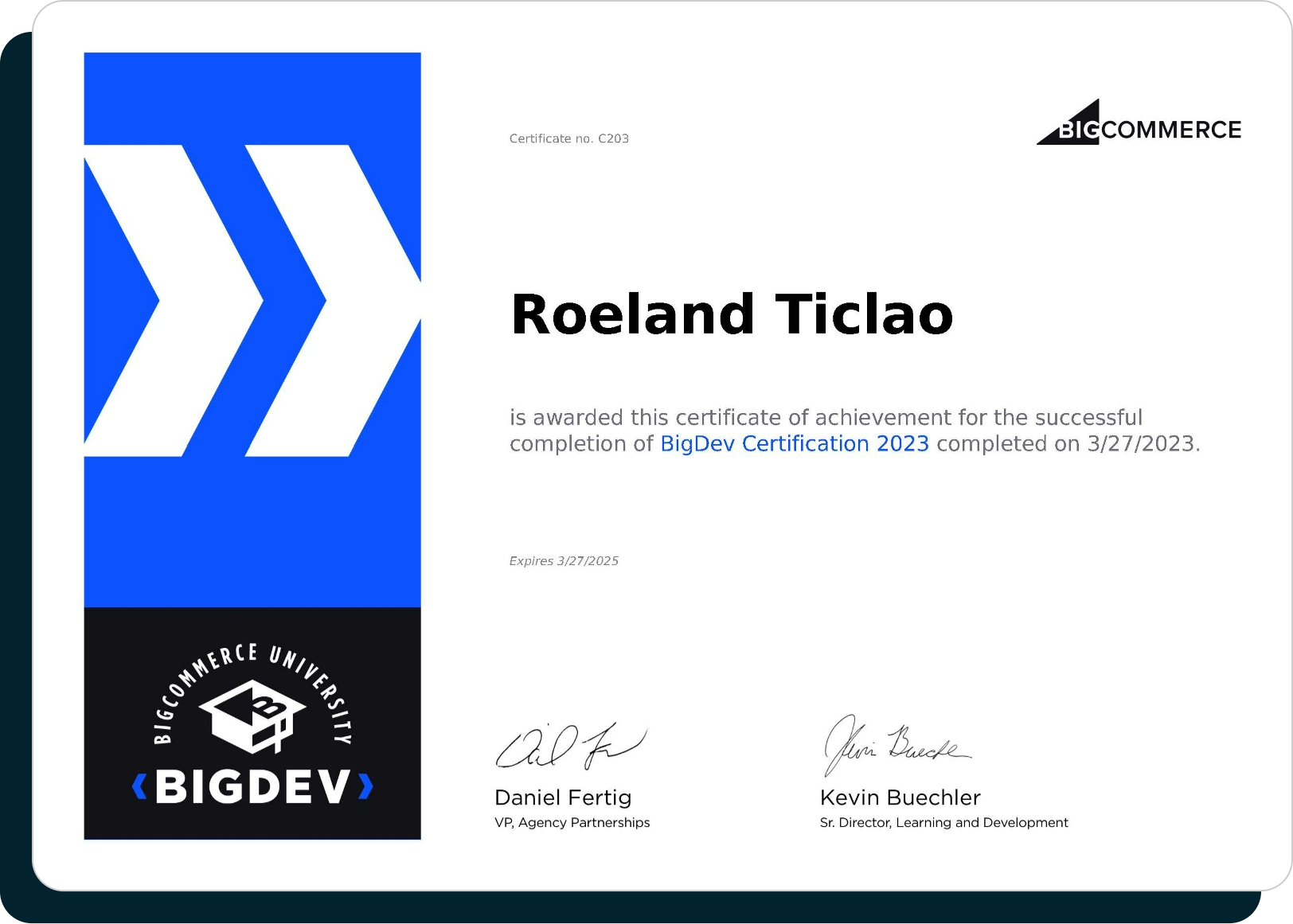 Our Developers
All experts in their craft but with varying levels of experience, our developers underwent years of education and training to fully understand the scope of theme development. Senior developers (the two dashing lads on the right) are in charge of the most complex projects, while the juniors handle intermediate tasks and provide assistance to their seniors.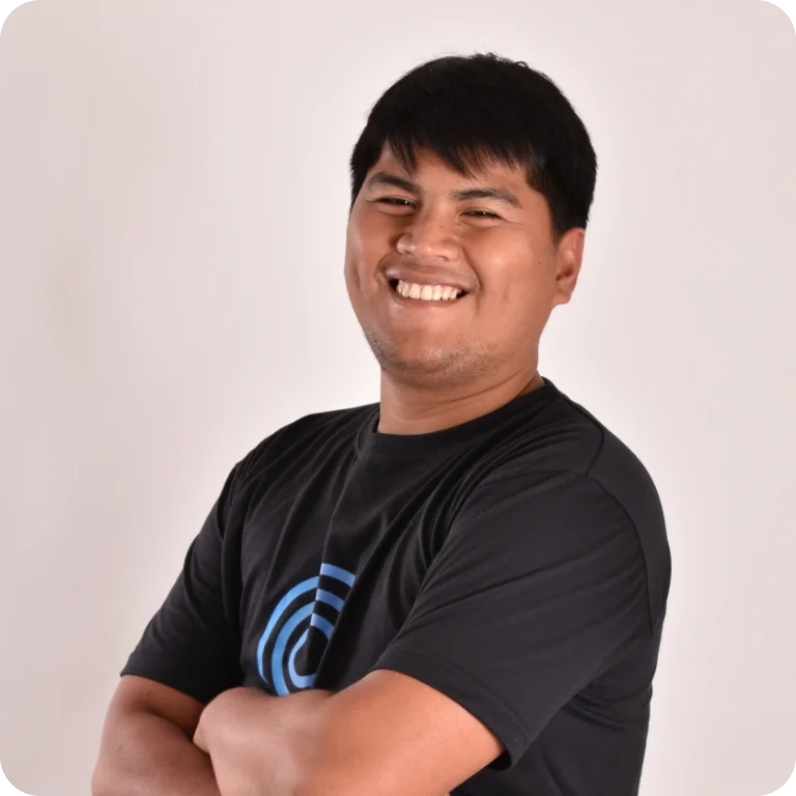 Jaybee
Senior Web Developer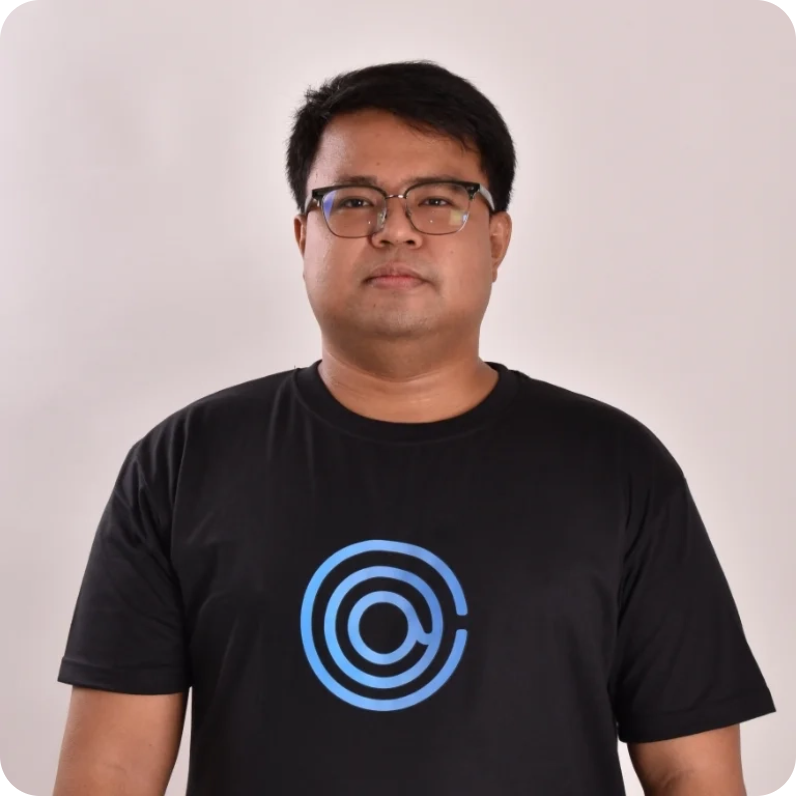 Roeland
Senior Web Developer