Get More Visitors and Keep them Coming Back
Digital Marketing helps your business achieve greater market reach by efficiently managing even the smallest marketing essentials.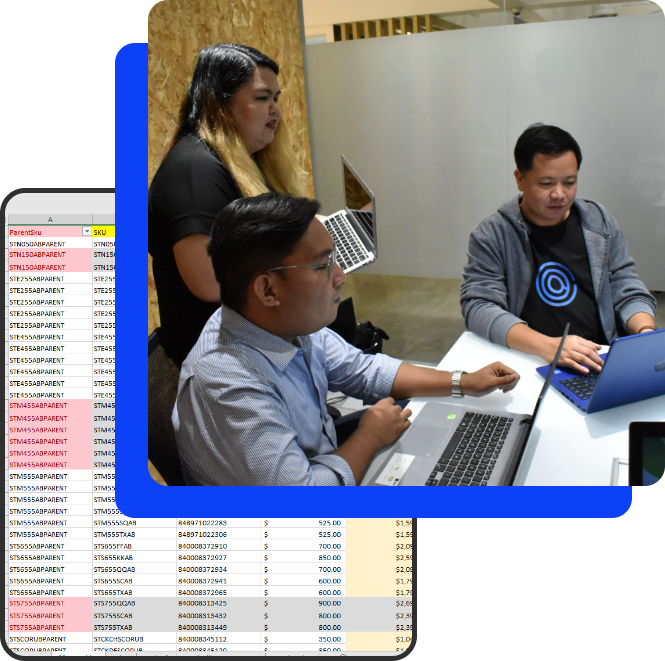 Marketing Coordinator
A marketing coordinator helps set up email blasts, rewards/loyalty programs, and social media posts. Also, marketing coordinators are responsible for consolidating efforts and collaborating with content writers and SEO specialists.
Fundamentals
Resourcefulness
Communicative
Creative and driven
Skills Required
Communication Skills
Analytical Thinking
Social Media Savvy
Tools Used






Content Writer
A content writer creates, develops, edits, and publishes written content for a variety of digital platforms. These include landing pages, product descriptions. blogs, emails, social media posts, and infographics.
Fundamentals
Compelling
Conciseness
Clarity
Fundamental
Skills Required
Strong Research Skills
Grammar proficiency
Copywriting
Editing
Tools Used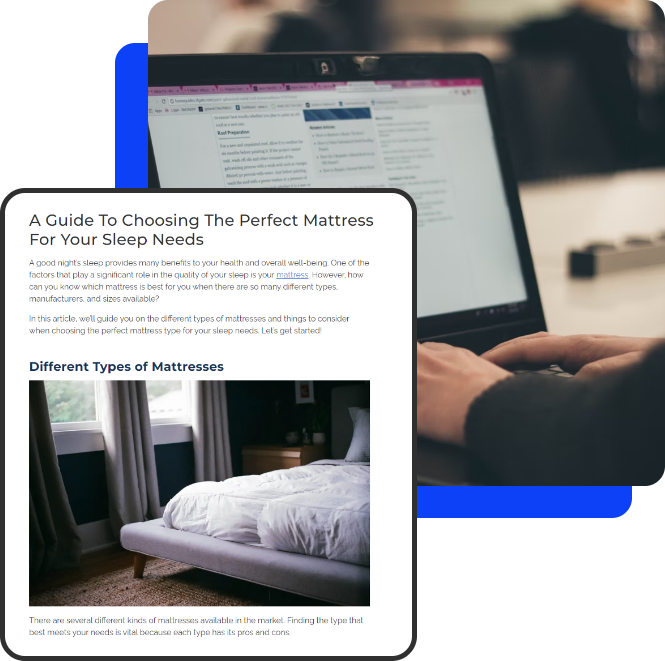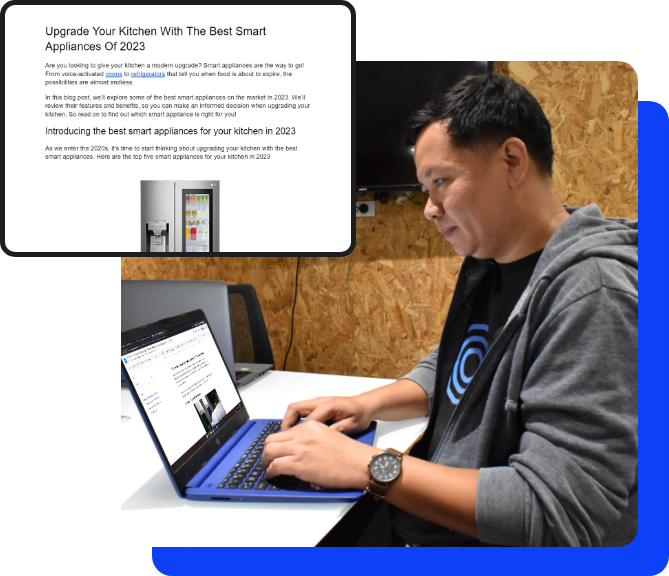 Search Engine Optimization (SEO)
An SEO specialist analyzes, reviews, and implements changes to online stores so they are optimized for search engines. Works side by side with content writers to develop keywords and fresh content to increase traffic and conversions.
Fundamentals
Higher Search Ranking
Consistency of Site Traffic
Effective Linking
Skills Required
Critical Thinking
Analytical skills
Writing and Editing skills
Tools Used





We help your business focus more on your business.
Our Digital Marketing program is designed to expand your business' online presence slowly but in a surefire way. We take advantage of SEO's universal benefits to well-written websites that boast clever yet correct content. Employing the ever-powerful algorithms of social media, AdWords, reviews, and email marketing, Always Open Commerce's Digital Marketing lets us take care of the busywork as you focus more on running your business.
Digital Marketing Certifications
Work with a team that is recognized by the industry's most trusted names.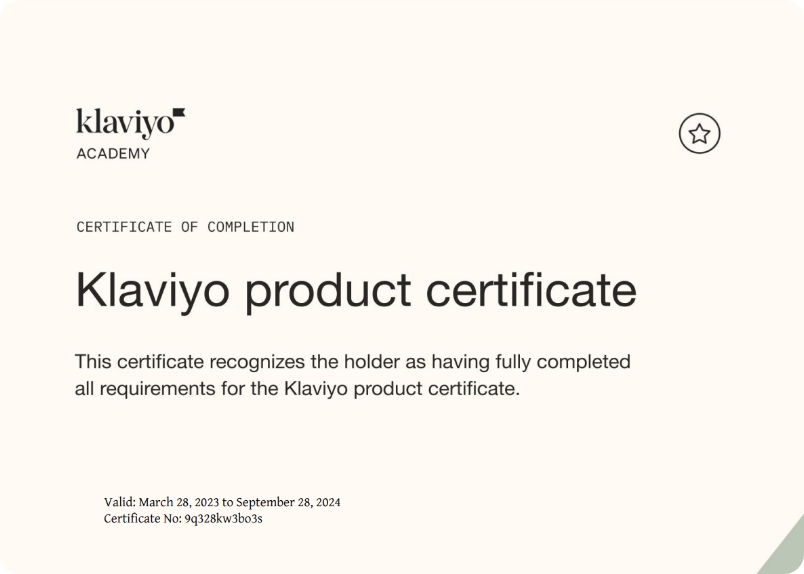 Klaviyo is a global provider of marketing automation platforms for email, SMS, and other business-to-consumer (B2C) channels. This Boston-based tech company also leads in data-driven market automation for consumer brands.

Klaviyo Product Certification
Issuing Body: Klaviyo Academy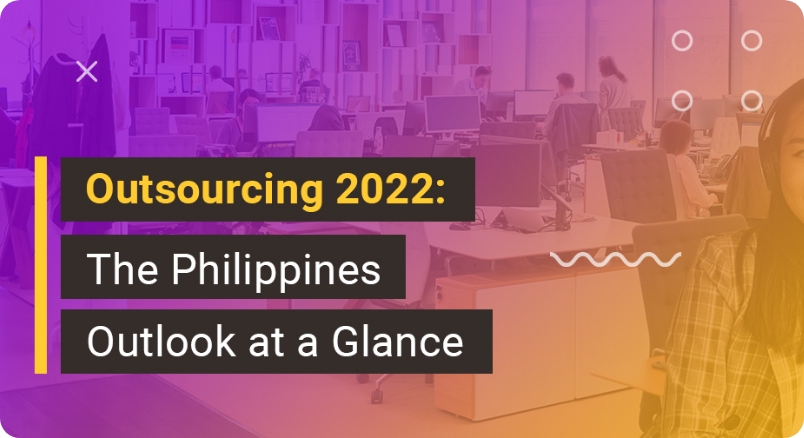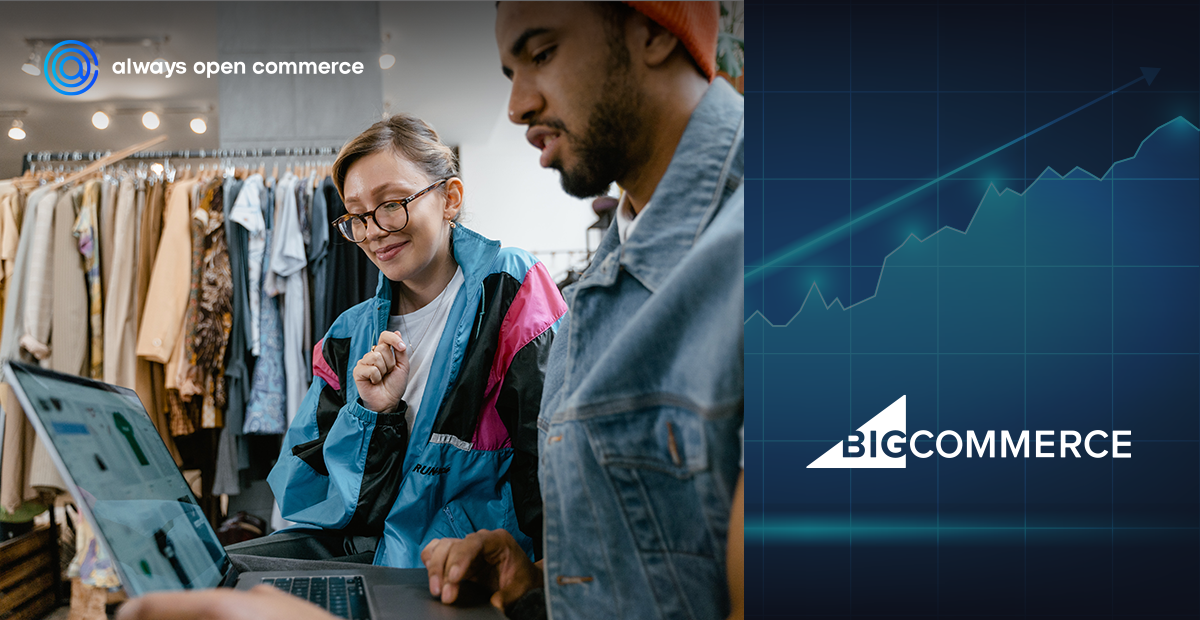 Get Started Today
We offer a risk free month trial for qualified new clients. No upfront payment required.